Profile

Emmett Brown
"Science should be messy. Otherwise, where's the fun in that?"
Free Account
Created on 2011-12-29 03:45:40 (#1316369), last updated 2013-02-12 (240 weeks ago)
0 comments received, 1,033 comments posted
5 Journal Entries, 5 Tags, 1 Memory, 15 Icons

About

Mini Bio
HMD
@

dramadramaduck
Name: (Dr) Emmett 'Von Braun' Brown
Age: 17 (1931), 41
(1955)
, 71(1985), 101 (2015), Not born 1885
App
[Beware of Spoilers and Triggers]
IC Contact
Canon Stuff
Back to the Future the Game Summary
[Spoilers]
BTTF TellTale Games
[Spoilers]
Back to the Future movies
Timeline Chart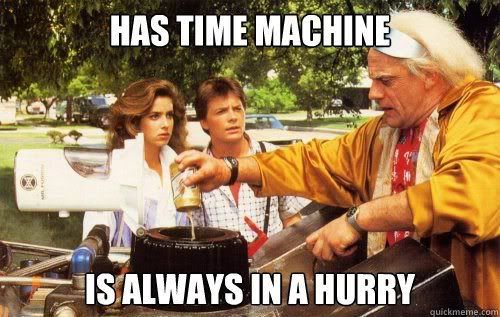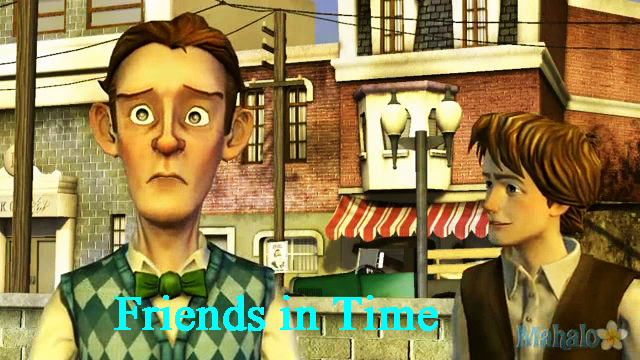 @ 2:30
**Disclaimer**
This is an RP journal used for

dramadramaduck
I am not profiting off of this in any way or shape.
Emmett belongs to TellTale and Universal Studios from the movies and game,
Back To the Future
(1985 - 1990)Movies (2010) Game.
Written by Robert Zemeckis and Bob Gale.
Brown is played

bluespikey
.

Connect

People
[View Entries]

Communities
[View entries]

Member Of (2):

Subscriptions (2):

Administrator Of (0)

Feeds
[View Entries]

Subscriptions (0)

Linking
To link to this user, copy this code:
On Dreamwidth:
Elsewhere: